Let ONEBIT Do the Work, Understand Your Finances
ONEBIT is a financial software program that manages your income and expenses to provide you with important insights and recommendations about your finances.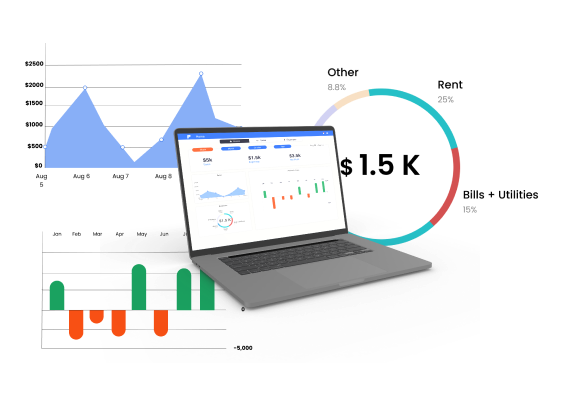 Our powerful tool consolidates sales – from POS systems like Square and Clover – and expenses into one place allowing real-time views of profit and loss numbers. We also have charts (sales, expenses, net profit and net loss) to give you a visual look at tracking data. A notifcations feature also alerts you when you have overbudgeted. Armed with an expanded knowledge of your finaces, you can make smarter decisions and have your business succeed.
Our Features to Strengthen Your Business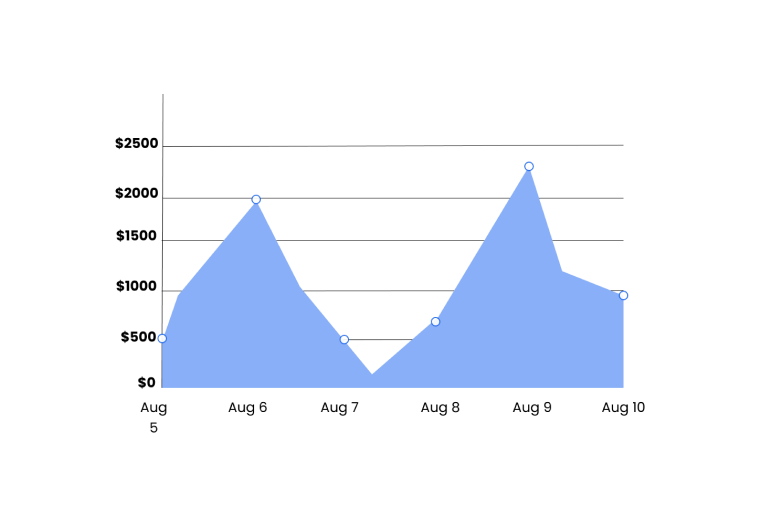 Displays transactions, items sold and net sales trends by week, month, quarter or year
Detailed views of point of sales transactions
Sort and filter through reports to view important data quickly
Download information as PDF for easy viewing and exporting
View top categories spent for a selected timeframe
Accurately track expenses through an organized and intuitve template
Quickly search for records by date, category, expense name and amount
Easily customize expense categories by adding new costs or budets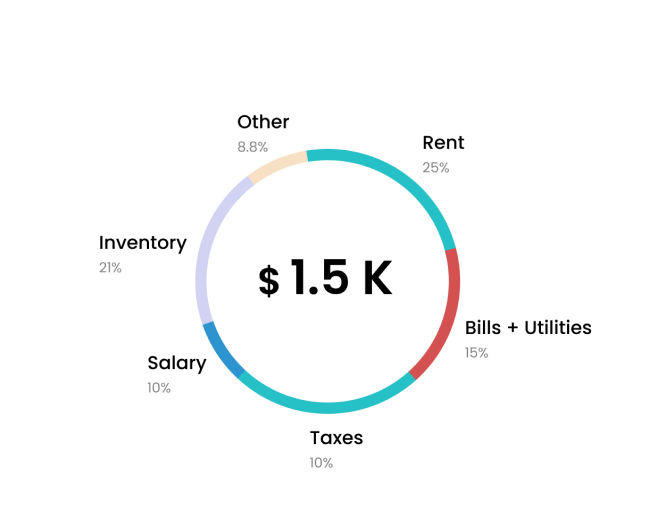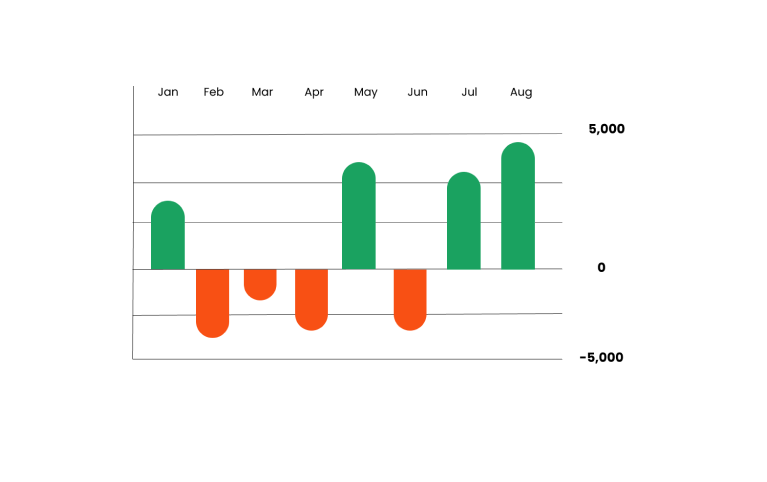 Net Profit / Net Loss Chart
See the difference between total sales minus total expenses easily
Access profit and loss patterns to reduce unnecessary costs, on-demand and on-the-go
Look at detailed profit and loss statements by week, month, quarter, or year
Notifications and Recommendations
Make better decisions through insightful alerts about your business
Receive notifications when you gain/lose customers by week, month, quarter, or year
Get updates on unusual spending patterns, money over spent in a particular category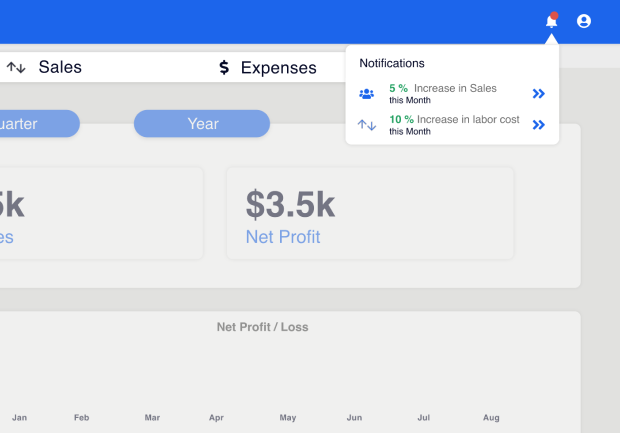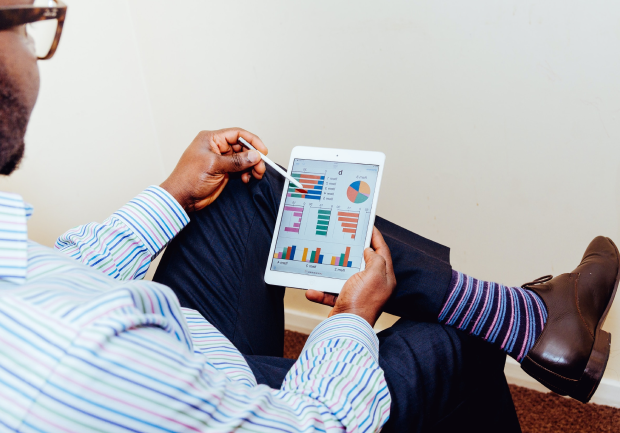 Your finances are safe and secure
Protected personal login to view your account
A two-factor authentication to protect your info
Multiple safety measures when accessing your financial data
What Makes ONEBIT the One for Your Small Business?
Be notified when we go live!
Sign up and get exclusive updates