Our Company, Mission and Team
The one intelligence tool for independent businesses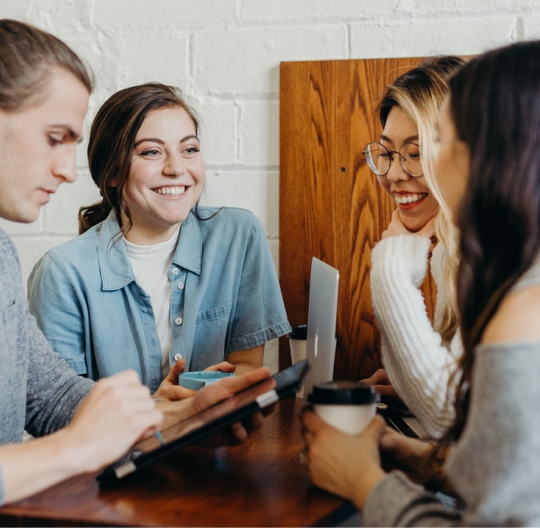 ONEBIT was established in 2020 in Chicago to help local businesses understand their finances and make smarter decisions. Our mission began after we witnessed firsthand the challenges that independent restaurants and retail businesses faced to accurately keep track of their finances.
We made it our commitment to provide you with a tool to maintain a profitable business. We created software designed to integrate sales and expenses into one place, so you can know where sales are coming from and where costs are going. Utilizing that data, our program offers unique insights on how to better manage your finances and help your business thrive.
ONEBIT empowers business owners to fully understand their finances, so that they can make smart financial decisions. Valuable business data shouldn't exist exclusively for corporate giants, it too should exist for independent businesses as well.
Get to know the people behind ONEBIT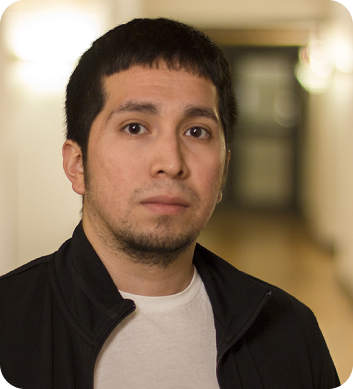 Omar Hernadez
CEO & Founder
Omar was inspired to create ONEBIT after witnessing the struggles his mother faced while managing her small business. He knew he wanted to help small businesses keep track of their business data in one place and provide business owners with better knowledge of their financials to improve decision making. As a former business owner himself, Omar has worked for a number of companies ranging from digital marketing agencies, non-profits, and tech startups.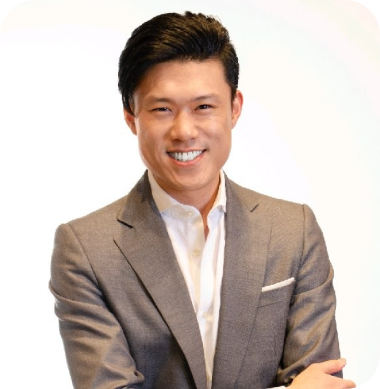 Sean Lee
Chief Operating Officer
As the Chief Operating Officer, Sean leads business operations. One of his responsibilities is to sustain growth and longevity. Prior to joining ONEBIT, he was a Director of Operations of a SaaS startup. Sean's professional experience ranges from financial information services, tech startups, real estate, and restaurants. He received his Bachelor's degree in Marketing from DePaul University and also is a licensed real estate broker in Illinois.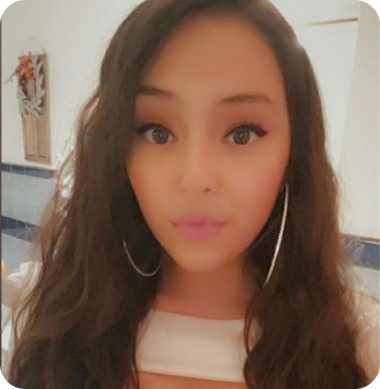 Vanessa Guiterrez
Marketing
Vanessa is a marketing intern at ONEBIT. She helps manage social media strategy, create content for all social media platforms and reach out to potential customers. She is currently a senior at DePaul University and will be graduating Spring of 2021 with a Bachelor of Science in Marketing. During her time at DePaul, she has had hands-on experience with marketing research, utilizing different marketing tools and has helped create a marketing and sales plan.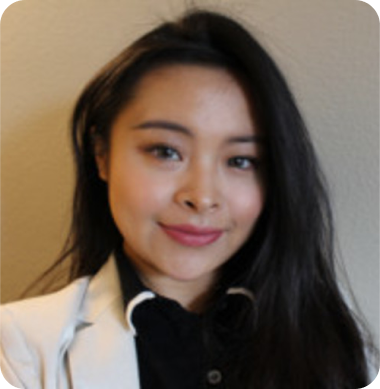 Zhenyu Zhou
Data Science
Zhenyu is in charge of data science at ONEBIT. Her expertise in finance, marketing, and data science has shaped her to be a resourceful problem solver with multiple technology skills. She is passionate about creating data-driven solutions. She earned a graduate degree in Data Science from DePaul University.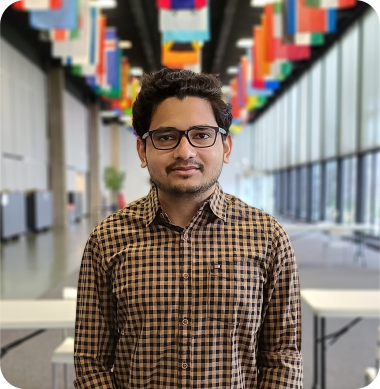 Soham Satam
Software Engineering
Soham is a developer at ONEBIT. He is also a graduate student at the Illinois Institute of Technology, Chicago, pursuing a M.S. in Computer Science. He is passionate about coding; when he was just 17, he wrote his first ever 'Hello World!' program in C. That's when it all started. He was fascinated by the fact that he was able to get the computer to do whatever he wanted, by simply typing some instructions.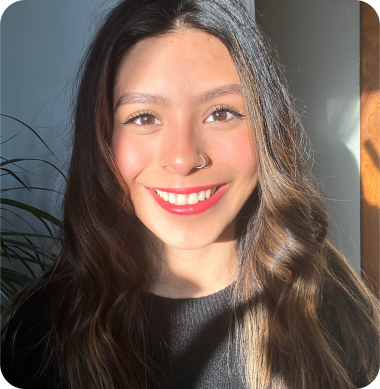 Daniela Montiel
Social Media Marketing
Daniela is working at ONEBIT as a social media intern. She is passionate about finding new ways to learn more about the marketing/advertising field. She currently is studying at North Park University pursuing a degree in Advertising.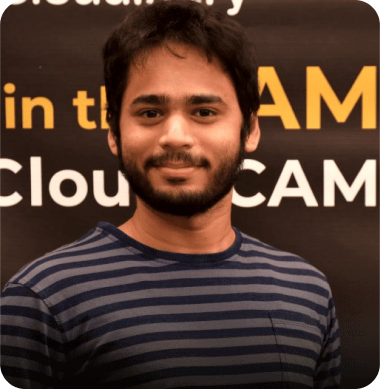 Nishant Pathare
Software Engineering
Nishant is a developer at ONEBIT. He finds the field of Software Engineering enormously rewarding and is excited to be a part of it. He believes the reason he is into Full-Stack Development is that it satisfies his need for creativity. Nishant is a computer Science graduate from Illinois Tech.
Amber Handal
Social Media Marketing
Amber is a social media intern at ONEBIT. She loves working at ONEBIT because she feels that helping small businesses is an important agenda that is often overlooked. She is an Advertising and Public Relations major at Loyola University with a Marketing minor.
Lenny Ramroop
Software Engineering
Lenny is a Computer Science graduate from George Brown College in Canada. He loves both building things and technology. He became a Software Developer because it fit into both of his passions. He started at ONEBIT because he thought it was a great place to begin his journey into Software development and is thankful to have been given the opportunity to build software to help small businesses. In his spare time, He enjoys traveling, meeting new people and enjoys the company of family and friends.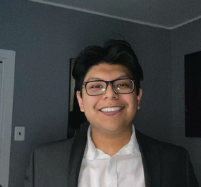 Aaron Reyes
Software Engineering
Aaron is a Software Engineer Intern for ONEBIT, Inc. Aaron had no previous coding experience before attending Fullstack Academy, a top-ranked tech bootcamp where he learned Software Development skills. Currently in school to obtain his Associates in Computer Science and then on track towards a Bachelor's Degree in Computer Science. ONEBIT, INC. is his first workforce in tech and hoping to teach him as much as he can provide!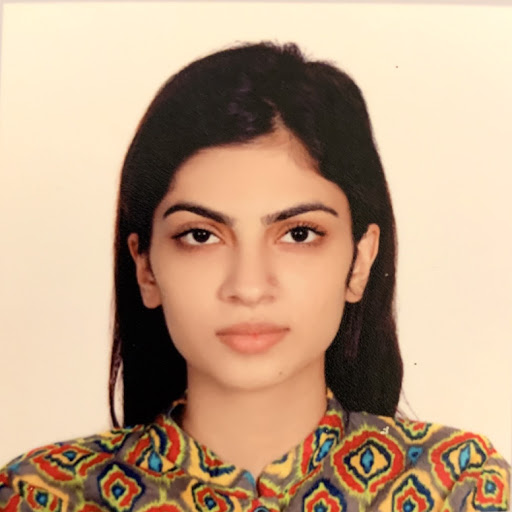 Iqra Almani
Software Engineering
Iqra graduated with a degree in Computer Science and is currently working at ONEBIT as a Software Engineer. She not only enjoys coding and manipulating data but also loves designing websites. She's got the eye for detail and eagerness to learn and grow in any way she can. In her free time, she likes hanging out with friends and playing video games.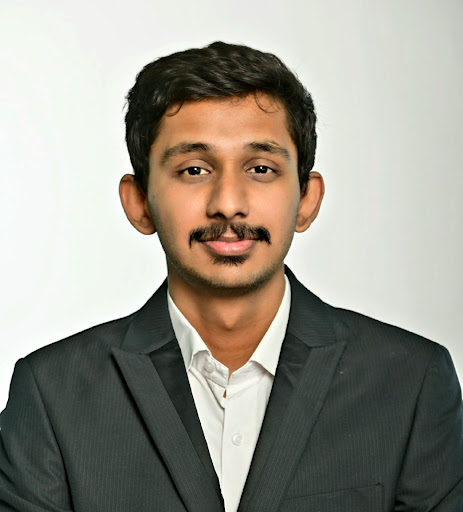 Yashas Yenga Reddy
Software Engineering
Yashas is a Computer Science Fanatic. He has a Master's degree in Computer Science with a specialization in Finance from the Illinois Institute of Technology. Yashas has an entrepreneurial mindset and his goal is to build something which makes people's lives better. Having worked at two early-stage startups he comes with know-hows on several pitfalls. Yashas has done projects in a wide variety of domains such as Blockchain, IoT, and Machine learning. He is also a stock market enthusiast.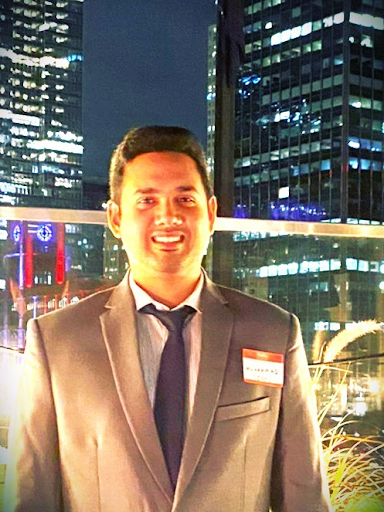 Muhammad Zohair
Data Science
Muhammad is currently working towards his Master of Science in Marketing Analytics at Illinois Institute of Technology's Stuart School of Business. He is an experienced data analyst with a proven track record of gathering, cleaning, structuring, and analyzing data to improve judgments and decisions that lead to superior business performance, ready to apply solid analytical expertise with relevant academic domain knowledge to ONEBIT.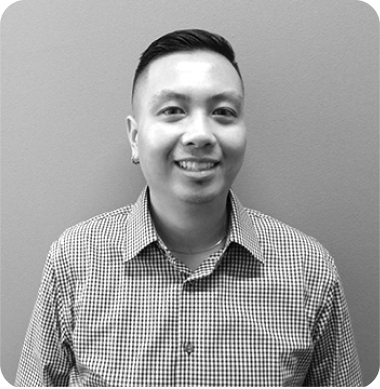 Ron Duran
Chief Technology Officer
Ron joined ONEBIT to help build solutions and ensure that the products are built with a customer-centric mindset. He helps lead the engineering teams through a lean-agile approach to ensure that the product is built through collaboration and providing customer value. Before joining the team, he was working as a Senior Product Manager for a global Edtech company. He has been working in software for 14 years in multiple roles, but mainly in consulting and product management.
Be notified when we go live!
Sign up and get exclusive updates